Kathmandu: The Insurance Board(IB) has directed the insurers, both life and non-life insurers, to fully implement the risk-based capital(RBC) framework within three years from the next fiscal year.
The IB on Tuesday issued Directives on Risk-Based Capital and Solvency Directives and directed to implement the directive on RBC in a phased manner from Sawan 2080. By the end of FY 2083/84, the RBC will be fully implemented.
According to the directives, insurers have to calculate RBC and available capital resources by the end of FY 2079/80. In case of breach of RBC or if the solvency ratio below the specified by the IB, insurers have to take necessary action for the RBC or solvency ratio within the next four years.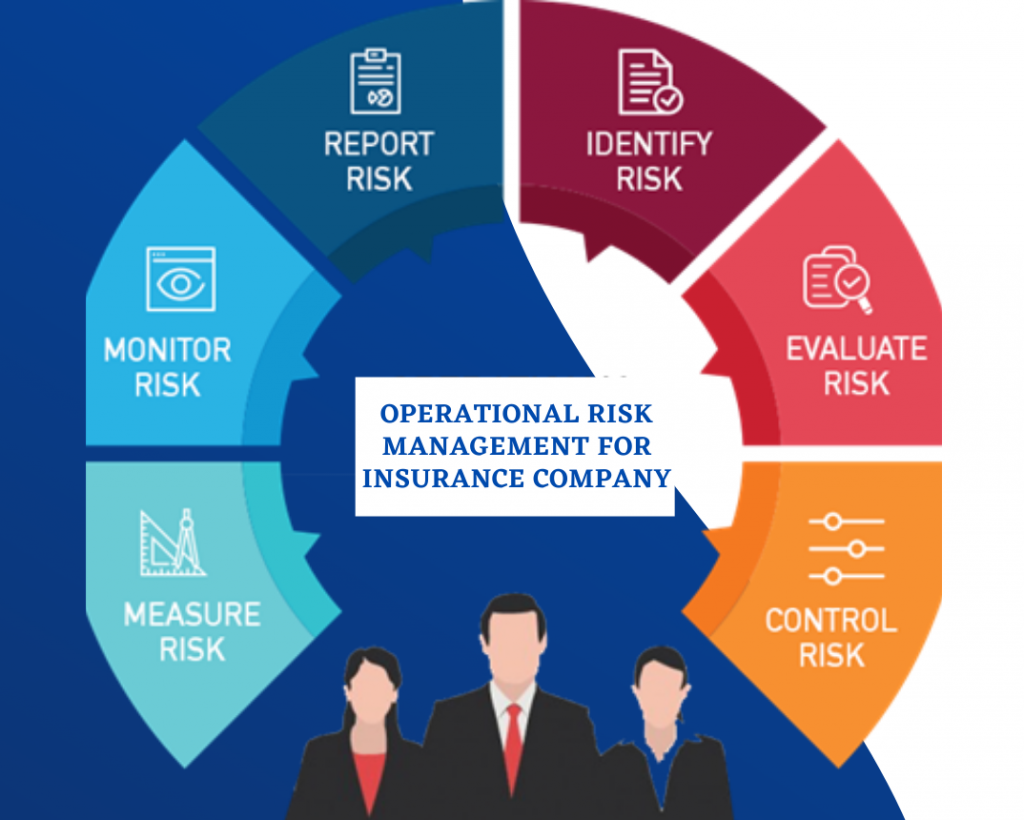 Within the next six months, every insurer has to analyze the gaps for the implementation of the RBC by analyzing the organizational features, activities, methods, data storage, data analytics. The Board of Directors of the insurer shall approve the report. There is a provision that the report should be submitted to the IB within seven days of the approval by the BODs. Similarly, within three months of submitting the report to the IB, the BODs has to approve the action plan to meet the gap.
The action plan should specify the responsible organizational structure responsible for implementing RBC, responsible staff assigned to operate the organizational structure, committed workforce (including outsourced), financial resources, data technology resources and board members or members responsible for monitoring its implementation. The insurer should be able to fully implement the action plan within maximum of 18 months after approval by the BODs.
In case of insufficient RBC, life and non-life insurers have to manage sufficient capital to bear the risk by assessing the risk exposure. Earlier, the IB had made equal capital mandatory for all insurers, but now that the directive has been fully implemented, the paid-up capital of insurers may vary depending on their exposure of risk.