Kathmandu. Among the leading digital payment service providers, 33 insurance companies, including life and non-life insurers, have joined the private sector e-Sewa Wallet(Digital Payment Service Provider).
According to eSewa, users can use the digital wallet for the payment of the renewal premiums of all the 19 life insurance companies and 14 non-life insurers out of the total 20 non-life insurers. It is possible to easily pay the renewal insurance premium 24 hours a day from anywhere. Some life insurers have provided the facility to pay the first premium and the principal and interest of the policy loan through eSewa.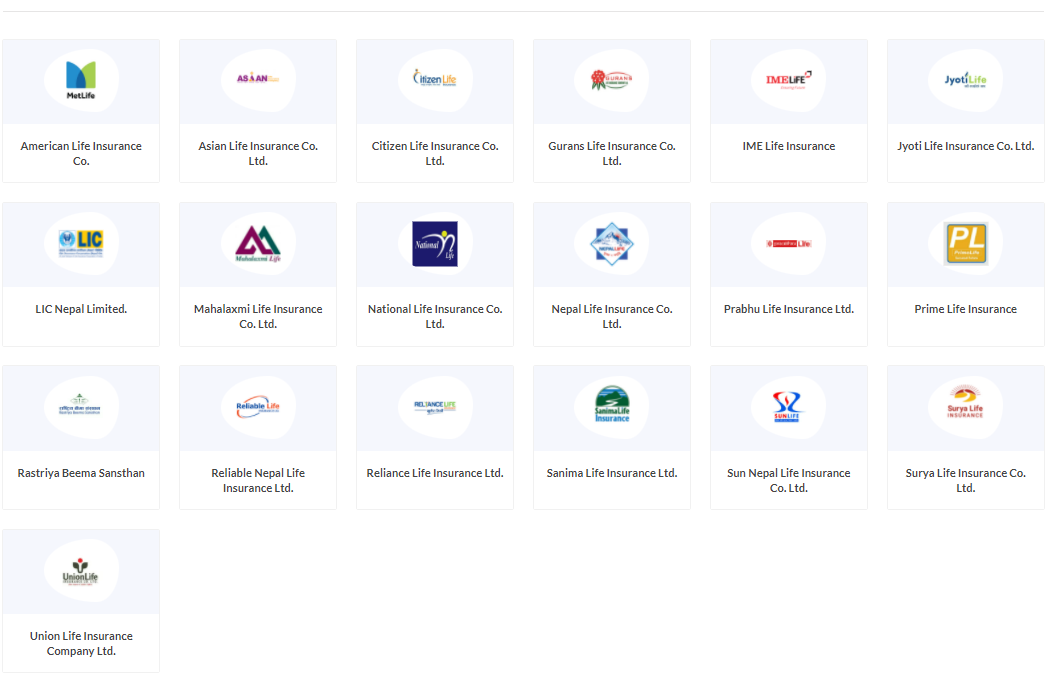 The eSewa has become an effective means of collecting premiums for renewal of life and non-life insurance policy. Moreover, life insurance companies are trying to make full use of digital medium to collect of renewal insurance premiums as they are earning more from renewal premiums than the sale of new insurance policies.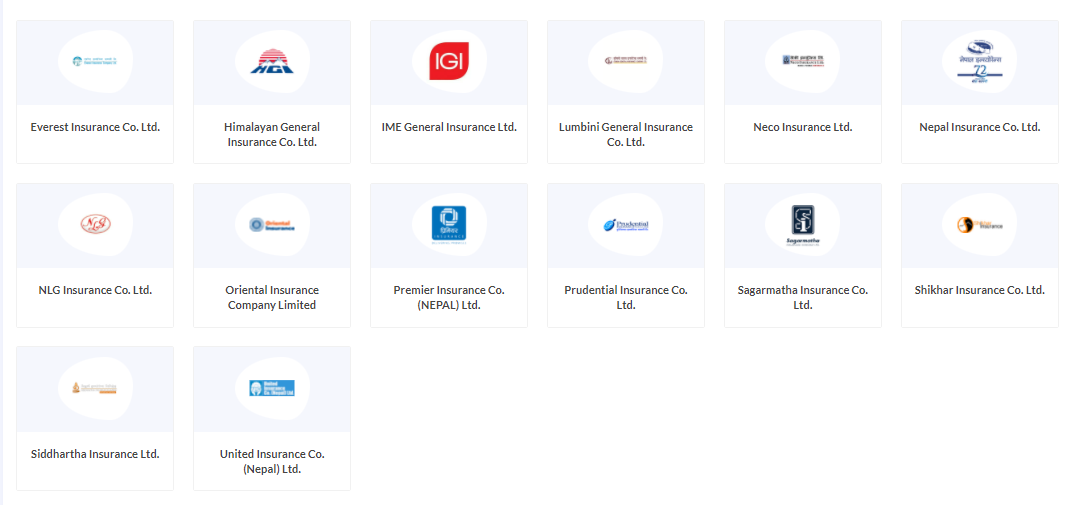 Lack of liquidity due to lack of investable funds in banks and financial institutions has negatively affected the first premium income. Therefore, especially the old life insurers are trying to collect the renewal premium through digital medium by giving the best possible facility to the insured.