Kathmandu: CG Global Corp is all set to acquire the entire business of GB foods in Russia and CIS countries.\
A binding agreement has been reached between CG Foods and GBfoods. The  official facebook page of CG global corp unveils that an agreement has been reached between GBfood and CG Foods. Varun Chaudhary, the managing director of CG Global Corp signed the agreement with GBfoods.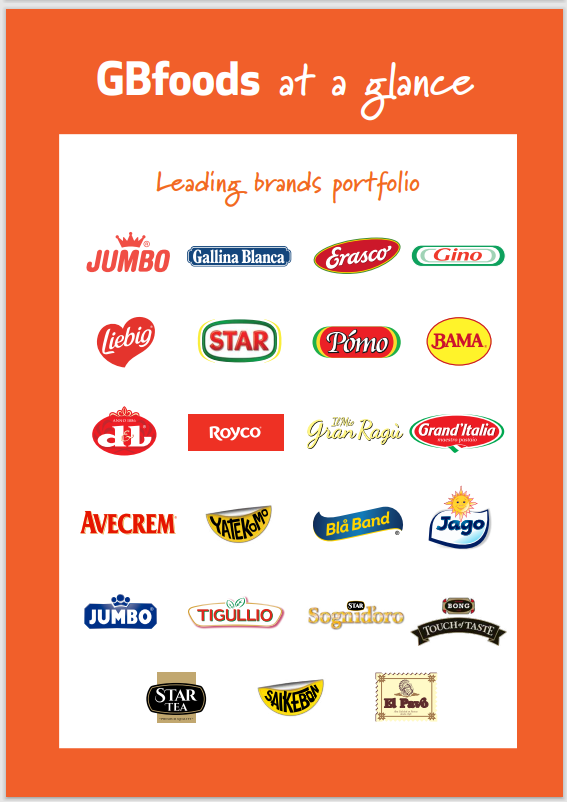 GBfoods' business in Russia/CIS, under Gallina Blanca brand, is expected to change its ownership from GBfoods to CG Foods, owned by CG Corp Global, within the coming weeks.
CG foods has already made it's presence in Europe through its production unit in Serbia. CG food's 'Wai-Wai' brand noodle is spreading strongly all over India too.  CG Global Corp,a Nepali multinational company, has already expanded its business in European countries through CG foods. The ambition of Group's Chairman Binod Chaudhary to make home grown noodle brand 'Wai-Wai', a global brand takes it all over the world.